MEO Staffing is a staffing agency with deep roots in assisting job seekers in finding employment that matches their skills and abilities with employers who build diverse, winning teams. Our job staffing professionals have 25+ years of experience working with both job seekers and employers, bringing to the process a personal touch and keen judgement resulting in perfect matches.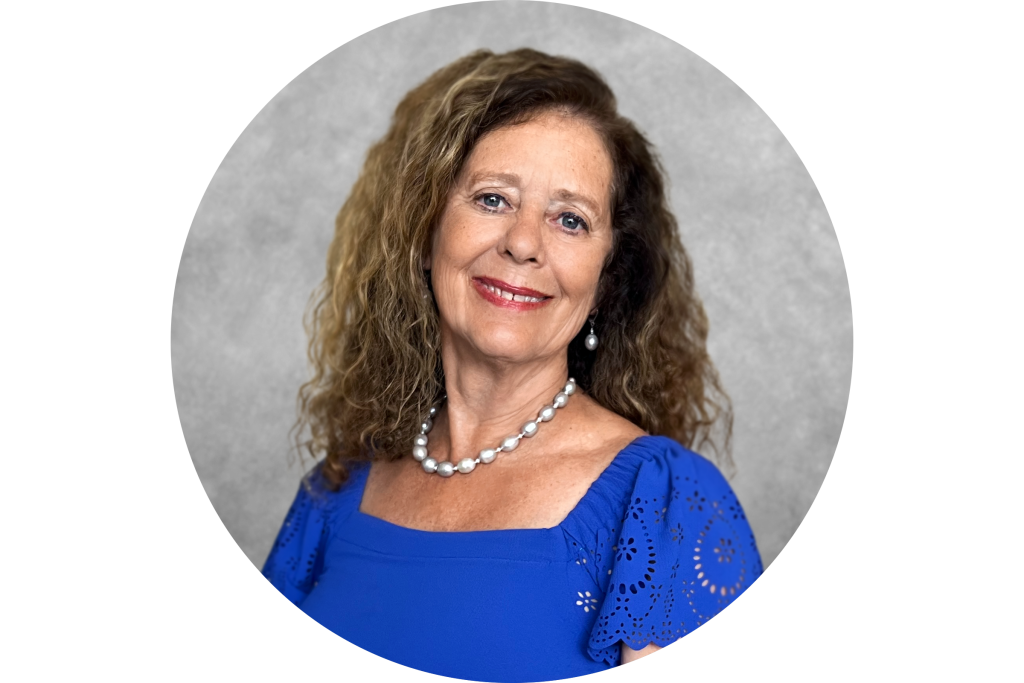 Paula Reuben Vieillet is a Certified Vocational Evaluator (CVE) and a nationally recognized author, presenter and speaker. Paula is highly skilled in vocational assessment, training, career management, organizational development, and recruiting. Paula is a strong business leader with a Masters of Arts degree focused in Adult Education from University of South Florida. She has consulted many national, state and city agencies, and developed numerous employment related workshops nationwide.
For over 25 years, Paula has been matching top talent with the best companies and organizations. Her contributions have assisted many companies in creating overall diverse and inclusive teams, complete with skilled, qualified and loyal staff. As a result, Paula has enabled employers to expand and grow with more profitability.
Paula continues this mission with MEO Staffing, a full-service staffing organization with a focus on the remote and hybrid workforce. Paula's team of experienced staffing professionals take time to understand the candidate and employer needs with an emphasis on building long-term business relationships. Our goal is to connect the most optimal candidates to the perfect company match.
Paula Reuben Vieillet is the President and CEO of MEO Staffing Inc., a subsidiary of Employment Options, Inc.