MEO Staffing is a staffing agency with deep roots in assisting job seekers with disabilities in finding employment that matches their skills and abilities with employers who build diverse, winning teams. Our job counselors have 20+ years of experience working with both job seekers and employers, bringing to the process a personal touch and keen judgement resulting in perfect matches.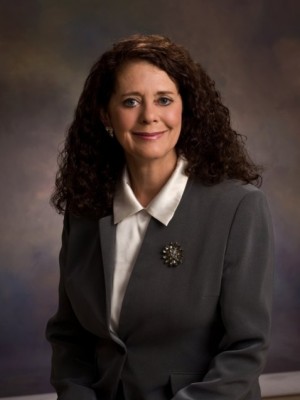 A PERSONAL NOTE FROM OUR PRESIDENT
"In 1970, a kind dentist hired our mother who had a disability. It meant so much to our family that she could go back to work after a disfiguring accident rendered her disabled. Helping people with disabilities gain dignity through restoring their self-sufficiency and purpose has been my primary mission since 1993 when I began Employment Options.
By hiring a qualified person (with a disability), employers can grow their businesses with loyal and skilled employees, benefit from tax credits and create a more diverse workforce while bringing healing to a family when someone returns to work."
Paula Reuben Vieillet is a Certified Vocational Evaluator (CVE) and is a nationally recognized author, presenter and speaker. She has consulted with the Social Security Administration, state and city agencies, and developed numerous job seeking skills workshops nationwide.